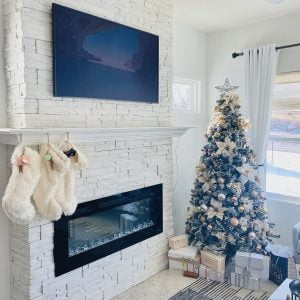 Need a professional TV installation service? Look no further! Our company specializes in installing all types of TVs, from small bedroom TVs to large home theater systems.
Our experienced team of technicians have the knowledge and tools to complete any type of installation, from wall mounting to building a fully integrated home theater system. We understand how important a properly placed TV is for the best viewing experience, and we strive to provide the best possible service to our customers.
We offer a wide range of services in addition to TV installation. Cable and satellite setup, surround sound installation, or even home automation integration. We also accept installation work for projectors and screens, regardless of 4K or 8K compatible models.
We understand that every home is different and take the time to understand your specific needs and preferences in order to provide customized solutions to meet your unique requirements. increase. We also offer a guarantee that you will be satisfied with the finished product.
Don't settle for a substandard viewing experience. Contact us today to plan your TV installation and experience the difference our professional services can make.
Enjoy Our Blog as we strive to bring you knowledge and fun content!
-Phil